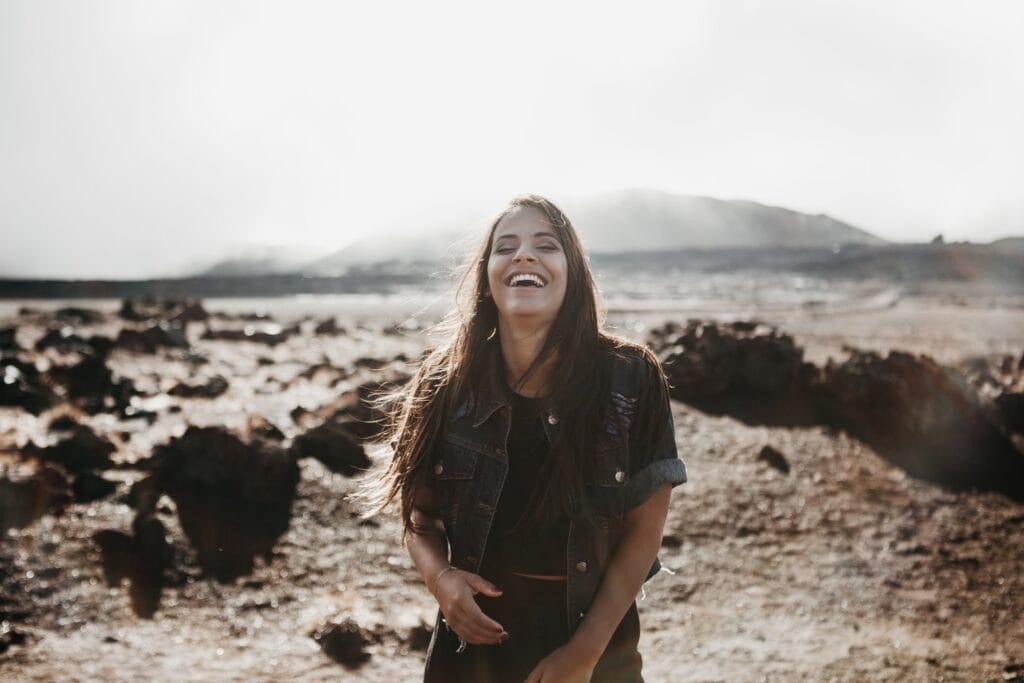 If you've decided to go with clear aligners over more "traditional" metal braces, it's important to understand that you have more options available to you than ever.
What Types of Aligners Do You Offer?
We're proud to offer a few different types of aligners for you to choose from depending on your needs and goals as a patient. These include popular options like:
Invisalign. This is perhaps the most famous version of aligners and, as a result, has grown into being the most popular over the last decade or so. Here, your mouth is fitted with clear plastic trays that you swap out for the next in the sequence every two weeks or so for the duration of your treatment.
3M. Similar in concept to Invisalign, these removable, nearly invisible clear aligners are designed to give your orthodontist more control over your smile than ever. They've also grown quite popular in large part due to the superior level of flexibility and control that they offer.
Clear Correct. Clear Correct is an option known for its versatility. The ONE package is particularly popular, as it gives patients access to up to 24 sets of aligners (equating to about one year of treatment), one set of retainers for after treatment is completed, and one revision to make further adjustments to guarantee the perfect smile you've always seen for yourself.
Simpli5 – thru AOA. This is a clear aligner system designed for minor-to-intermediate anterior crowding or spacing. You get up to five sequential trays, with each one generating 1/2mm of movement – or 5mm of movement overall. Because of this, you can go from impressions to aligners in as little as three to four weeks.
What are Clear Aligners?
Regardless of the type you pick, clear aligners are exactly what they sound like – a series of clear plastic trays that fit over the top and bottom rows of your teeth, acting almost like a second layer of skin. They're creating using very precise measurements of your mouth, allowing them to be far more comfortable than the metal bracket and wire system most commonly associated with traditional braces.
How Do Clear Aligners Work?
Clear aligners work in large part due to those aforementioned measurements that are taken of your mouth during your initial consultation. Every few weeks, you swap out one set of aligners for another in the sequence – with each being slightly different than the one before it.
Over time, those aligners gently move your teeth into their desired position – thus arriving at the same result as traditional braces, albeit in a totally different way. Because the aligners are themselves clear by design, they don't draw attention to themselves – making for a much more discreet experience as well. In fact, unless you come right out and make the fact that you're wearing them known to those around you, most people probably won't even realize it at all.
How Much Do Clear Aligners Cost?
It's difficult to give a precise answer to this question because the price will ultimately vary based on the patient. Some types of dental issues take longer to correct than others, and the length of your treatment will obviously impact the price you're expected to pay a great deal. If you're only worried about the cosmetic benefits of this type of procedure, your treatment will be shorter (and thus probably less expensive) than it would be if you were also trying to take care of a bite issue or something similar.
Having said that, in most situations clear aligners work out to be roughly the same cost as traditional braces – making the two options a lot more even than most people realize at first.
How Effective Are Clear Aligners?
By design, clear aligners are incredibly effective – at least as much as traditional braces for most people. Again, so much of the success in this area comes down to the fact that very precise 3D measurements are taken of your teeth during your initial consultation with an orthodontist. The added benefit here isn't just comfort and effectiveness, although those are big parts of it. Because this data is so accurate, you'll also be able to see exactly what your mouth is going to look like once treatment is finished – thus guaranteeing that you're making the right decision before treatment even begins.
Are Clear Aligners Right For Me?
The fact of the matter is that because dental and orthodontic work is so patient-specific, there really is no "one size fits all" technique that will work equally well for all people. Some patients are an ideal candidate for clear aligners, while others aren't. The same is true, however, for traditional braces – while they work incredibly well for a lot of people, that number isn't 100% and it never will be.
But don't worry – your orthodontist will go over all of this with you well in advance so that you always know what to expect at all times. If you don't happen to be an ideal candidate for clear aligners, they'll explain exactly why – and will help you explore all alternative available options.
What Can I Expect During My Consultation?
During your initial consultation, you and your orthodontist will sit down and discuss your exact goals for the treatment you're pursuing. As stated, a series of comprehensive scans will be taken of your mouth so that your orthodontist knows exactly what he or she is dealing with.
At that point, you'll go over all of the options that are available to you in great detail so that you can get a better understanding of what each one offers. You'll also discuss things like payment options and how to make the right selection given your budget and timetable.
Then, depending on your selection, your treatment can begin right away. Keep in mind that by their nature, clear aligners are known for requiring fewer trips to the orthodontist during treatment because there is nothing to "adjust" and, all told, there is very little that can "go wrong."